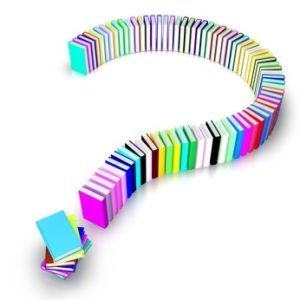 Chapter Books vs. Middle Grade: What's the Difference?

What's the difference between a middle grade novel and a chapter book?
The lines can often seem blurry – but the truth is that each is a unique format in children's publishing. The table below clarifies the essential but often subtle differences between the two:
 

MIDDLE GRADE

CHAPTER BOOKS

AUDIENCE

Reader is usually between the ages of 8 and 12.

Reader usually between the ages of 7-10 (grades 2-4).

AGE OF PROTAGONIST

Hero is usually 10-13, and in middle school (grades 4-8).

Heroes usually between the ages of 7-10. May have anthropomorphic heroes.

LENGTH

150-200 pages (average). 20,000 – 60,000 words.

45-60 pages (average). 5,000-20,000 words.

ILLUSTRATIONS

Few, if any, illustrations.

May be plentiful, even on every page. Illustrations go with text and are usually in black and white.

CONTENT

Action is important, but description/exposition is also important. Stakes can be high.

Character journey

and development is key.

Action

is key. Stakes are lower. Characters tend to stay consistent. Little major character development.
This chart is one of several from Just Write for Middle Grade! my 14-week course in writing chapter books and middle grade novels.  Please visit www.justwriteformiddlegrade.com for more information.